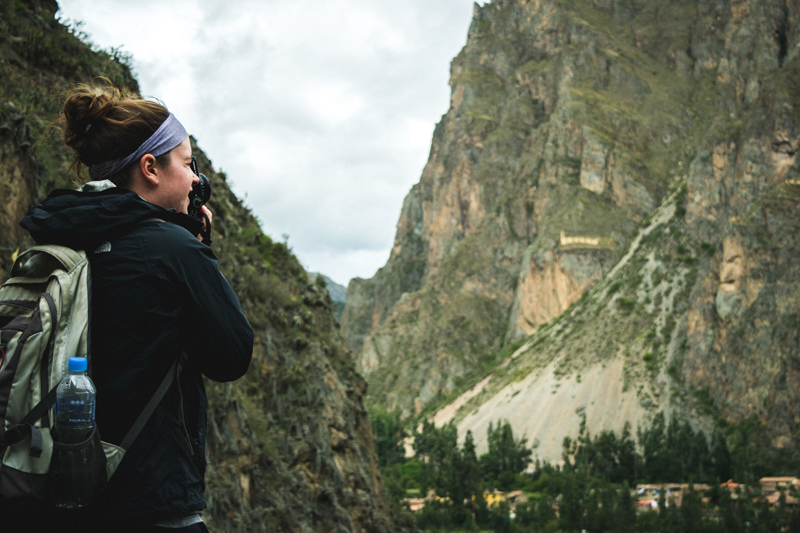 It really is impossible to sum up who I am, what photography means to me, and why I might be the best person to shoot your wedding in just a couple of sentences. A wedding is far, far bigger than a few sentences could ever begin to describe.
It is more powerful, more hilarious, more honest, and let's be real, more fun than words can even handle.
– But that's what photography is for –
I truly believe that I'll never shoot the same wedding twice. It's my goal to tap into the pulse of what makes your wedding yours, and to document it exactly as it unfolds in a way that shows off the flair of who you are.
I hope to hear from you soon!
info@porterwatkins.com | Facebook